Energy Online Learning from the Industry Leader
As Bitcoin miners arrived on our shores in droves from around the world, a countless number contacted our energy procurement company  with questions about electricity rates, transmission distribution utilities (TDUs), substations, demand response, natural gas fundamentals, renewable sources and more. 
For starters, we referred them to articles on HomeEnergyClub.com (a Texas comparison site owned by our founder), but we felt it would be helpful at some point to provide the industry with full courses on the primary sources of energy used in mining. And now we are doing exactly that.
Members of our team have learned from Enerdynamics courses for years and we have gotten to know the owner of the energy education company, who personally provides training to transmission utility employees nationwide. In fact, Enerdynamics has been a leader in learning content for the energy industry for over 20 years, delivering courses for natural gas and electricity industry professionals working for TDUs,  independent operators, technology companies, regulatory agencies, and upstream and midstream companies.
We have partnered with Enerdynamics and curated a selection of their courses which are most relevant to crypto mining professionals who want to further their understanding of the systems, operations and market dynamics for electricity, natural gas and renewables.
Browse the courses below and learn more by clicking on the course panels of your choice. There are individual courses and also bundled courses (a comprehensive collection offered in a sequential order).
MinerBeast customers receive a 10% discount on all energy courses with our promo code: "minerbeast" (enter the code in the Enerdynamics shopping cart).
Natural Gas Individual Courses
Natural Gas Bundled Courses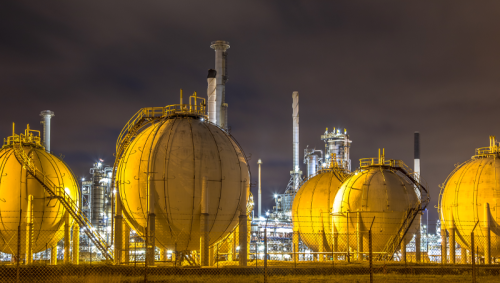 A solid understanding of how the natural gas business works is imperative to grasping the industry. Gas Industry Overview presents a clear and easy-to-understand...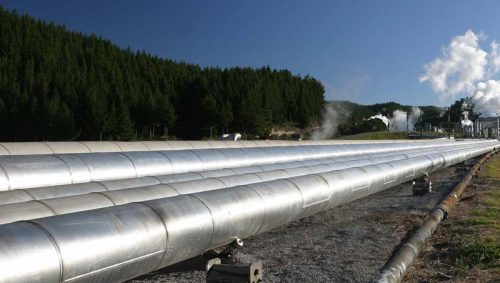 This Gas System Fundamentals online course bundle focuses on the physical gas system and takes learners on a tour through the transmission, storage, and distribution...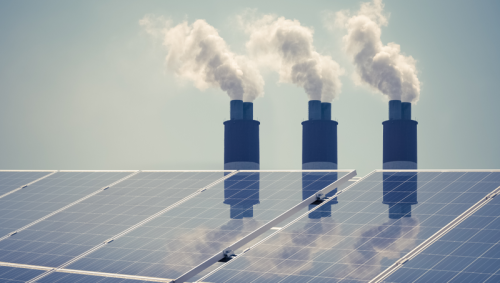 Regulation greatly impacts how natural gas and electric utilities can operate, generate revenue, and earn profits. It also affects what other industry participants are allowed...
Electricity Individual Courses
Electricity Bundled Courses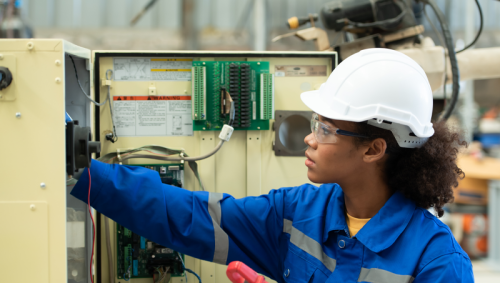 "What is the electrical power system and how does it work?" Topics covered include common industry jargon and the basic physical laws of electricity, how generators work, which...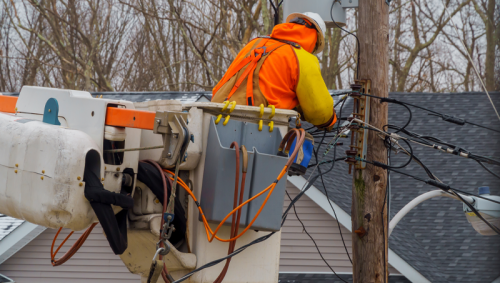 Introduction to Electric Cooperatives aims to quickly introduce key industry-specific information necessary for individuals new to the co-op business.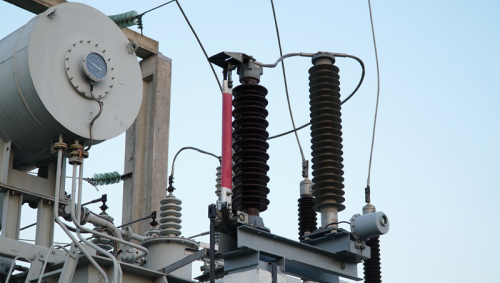 This Electric System Fundamentals online course bundle focuses on the physical electrical system and takes learners on a tour from generator to customer meter.
Renewable Individual Courses
Renewable Bundled Courses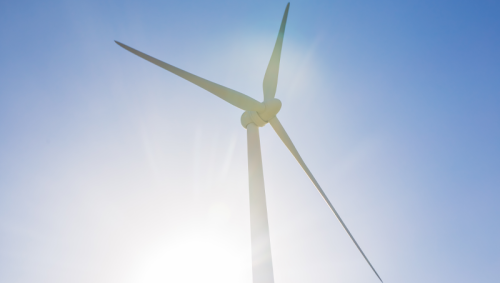 Technological advancements are rapidly making renewable resources more viable options for electric generation. Renewable Energy Overview explores the primary renewable resources...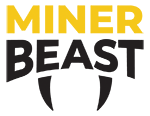 Subscribe for updates and exclusive offers.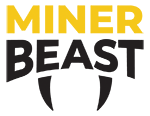 Subscribe for updates and exclusive offers.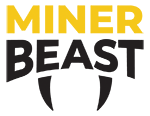 Please enter your name and email and we will contact you as soon as possible.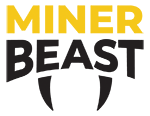 Subscribe for updates and exclusive offers.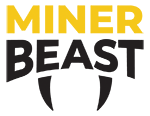 Want to earn instead of burn?
Instead of flaring, let us turn your gas into profit.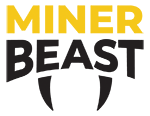 Let us help you find a flare gas well site.
Provide your contact information and we will circle back promptly.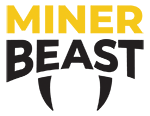 A MinerBeast team member will contact you shortly.