Enjoy this edition's featured topics - flare gas mining, home mining, and energy online learning.
We will focus each edition on three mining topics with unique high-value content.
Verde Mining: Natural Gas Mining Workshop
Shorten your learning curve with unique content from our visit to Midland
View our video of Verde Mining's flare gas-fueled mine in Midland, Texas. Then click below for workshop slides presented by Verde's co-owner, Paul Cockerham, a 20-year O&G veteran who shares his valuable mining lessons using flare gas.
Home Mining
Want the expertise of a professional company to manage your mining? Online managed mining plans include mining management, repairs, discount ASIC prices and cheap energy!

Enroll in a plan in minutes and soon you'll be monitoring your profits in real time on your device.
01.
Enroll in a managed plan from this home mining company with low electricity rates.
02.
Our glossary will help you to understand the terms related to mining and currency.
03.
Learn about managed mining plans and why they're the future of home mining.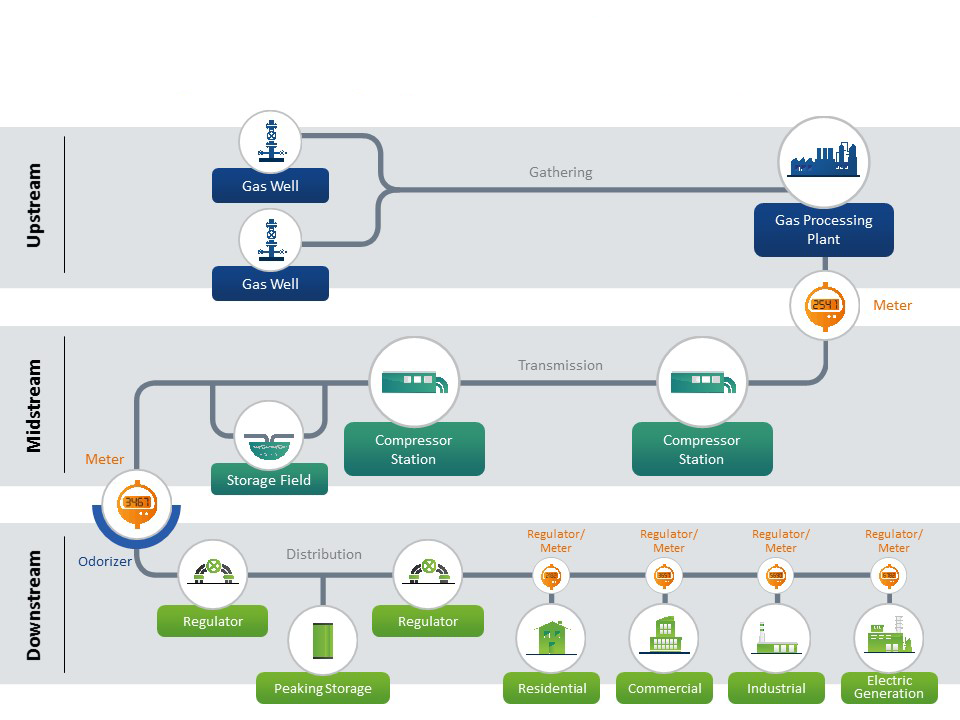 ENERGY COURSES

For over 20 years, Enerdynamics has been a leading provider of substantive online learning programs (paid content) for the energy industry. Customers include everyone from industry beginners to major transmission utilities.
MinerBeast has partnered with Enerdynamics to offer content important to Bitcoin mining professionals, including courses on grid energy, natural gas, renewable energy, regulations and more. 
Want us to send you a link when we publish our next edition?
Our beastly family of companies boast over a decade of experience in energy procurement, sophisticated fabrication for Fortune 500 companies, site preparation, digital technology and carbon-reduction services.
Together with our affiliate partners in mining management, we deliver an end-to-end commercial mining solution. For home miners, our digital team provides an easy-to-understand guide and a simplified enrollment process for managed home mining plans, offered from select mining companies.
Need low-cost energy, data center or mining management?
Coming in future editions...
Coming soon are editions featuring expert advice on grid and non-grid energy sources, and differentiated suppliers of rigs, data centers and mining management services.
Grid Energy
Deep Dive
Low-cost electricity and demand response services to reduce energy costs.
Mining
as a Service
Before this year, it was hard to find mining-as-a-service providers. That's changed.
Trusted Rig
Resellers
There's legions of miners unhappy with rig suppliers. We'll discuss legit top-rated ones.
Data Center Differentiators
There are pros and cons to data center containers. We have three you should know about.
Paul Cockerham
CEO, Verde Mining
"MinerBeast immersed itself in studying the limitless potential of flare gas mining in the Midland Basin, and we look forward to working with them to spread the word."
01.
Rufus Wright
CEO, Crypto Caverns
"MinerBeast is a great resource. They have helped us develop our services for home miners, helping us streamline and make things much more accessible to the broader consumer market."
02.
Joel Fulford
CEO, 10NetZero
"MinerBeast's ability to act as an aggregator and collection point for projects, capital and service providers has great potential primarily because of the network effect it could create. It will make deals flow faster and more efficiently while introducing new people, driving adoption."
03.